Horizontal Centrifugal Pump for Sand Pumping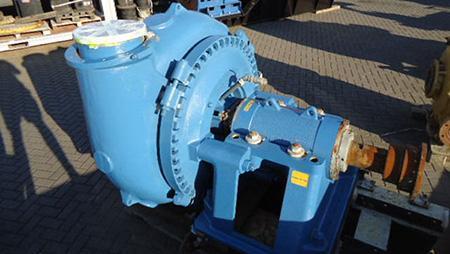 Customer area: Netherlands
Customer field: sand pumping
Project time: in 2016
This customer is a diesel engine manufacturer in the Netherlands, requiring a water pump to be fit with their products. When contacting us, the client said they needed a pump with high suction depth to solve the former low efficiency problem in pumping sand.
Therefore, we designed a new type pump according to their demands. The pump's bracket was lowered to a more proper position to lower the position of the axis center line. Thus the running stability was improved and the output of the pump was improved, meeting customer's requirements.
So far, we have provided this Netherlands client with two different models of 10-8F-ZG and 8-6E-ZG low bracket sand gravel pumps.