Mining Horizontal Centrifugal Pump
Brief introduction
Mining horizontal centrifugal pumps are custom built for dewatering applications in mines, and are applicable to a wide array of working conditions. It is part of an entire pump system, and includes the pump system, containing pump casing, vacuum tank and driving system, plus a portable base. This makes it easy and safe to transfer, and requires no crane. It can be flexibly used in water, land, mountains and other applications.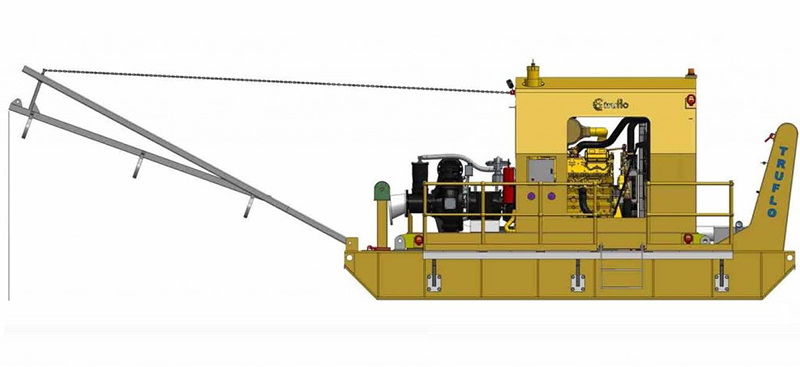 Free customization
The pump body can be paired with any type of horizontal pumps based on customer requirements, including ZH series, ZHR series, ZHH series, ZL series and ZJ series.
Based on different working conditions, wet ends are offered with a number of corrosion and wear resistant materials to choose from.
The driving system is usually a diesel engine, though an electric motor drive is also available. An optimal performance is achieved through the matching of the driving system and the pump body.
Automatic monitoring system, automatic starting/off function, custom color and other personalized options are available according to customer requirements.