Horizontal Centrifugal Pump
Our horizontal centrifugal pump has a simple structure, stable operating and easy maintenance. The pump is applicable for handling liquids with high concentration of ore, mortar, cement and other suspended solid particles. Such fluids are typically highly abrasive and/or corrosive. Thus, in designing the horizontal centrifugal pumps, we have thoroughly considered these features: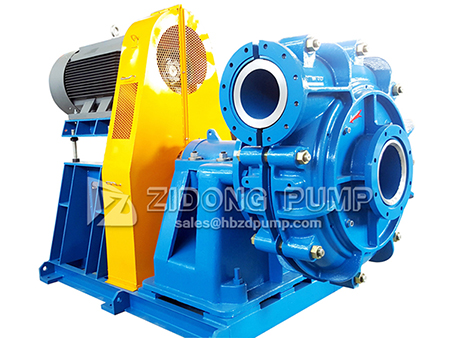 1. Pump casing
Horizontal centrifugal series pumps typically feature a double-casing design. That is, other than the whole external pump casing, there is also a detachable casing inside the pump. After operating for a while, the internal pump casing is worn out and can be changed directly without replacing the whole pump. The cost is greatly reduced.
2. Wet end
This series horizontal centrifugal pump is mainly used for conveying highly abrasive mediums. Therefore, wear-resistant high chromium alloy is adopted to manufacture the wet ends, including the impeller, liner and so on. The material for the liner of the centrifugal pump is available in metal and rubber to pump different mediums. And the two liners are interchangeable to obtain flexible assembly.
3. Motor
Horizontal centrifugal pump adopt a stable horizontal structure. Its maximum motor power can reach 1200kW, making it better applicable to various complex working conditions.
To satisfy different demands, Zidong can not only supply the common specifications of pump, but also produce custom pumps following your requirements.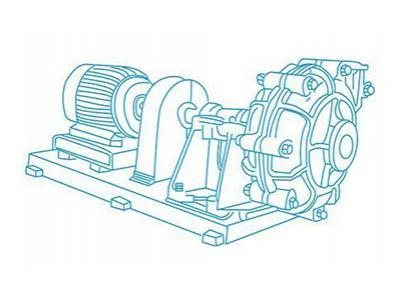 DC Drive
DC drive reduces the transmission energy loss between pump and the motor. Offering high efficiency, it is used under the same speed of the motor and pump.
---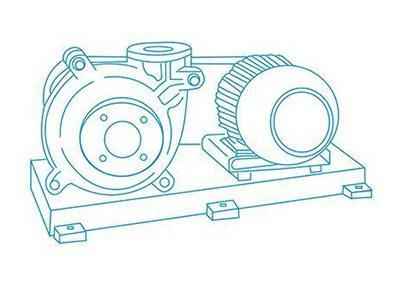 CR/CL drive
The motor can be installed on the left or right side of the pump.
---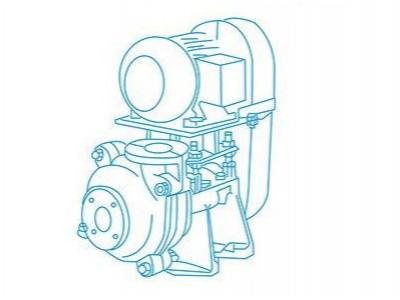 CV Drive
CV belt drive. The motor is fixed above the bracket connected with the pump shaft, saving foot print.
---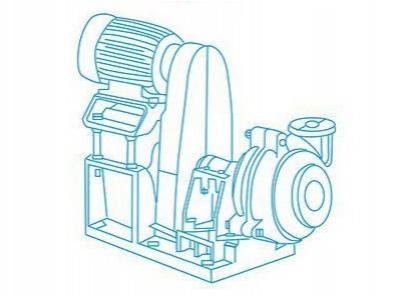 ZVZ Drive
ZVZ belt drive, the motor is fastened on the frame at the end of the pump and the belt is between the pump and motor.